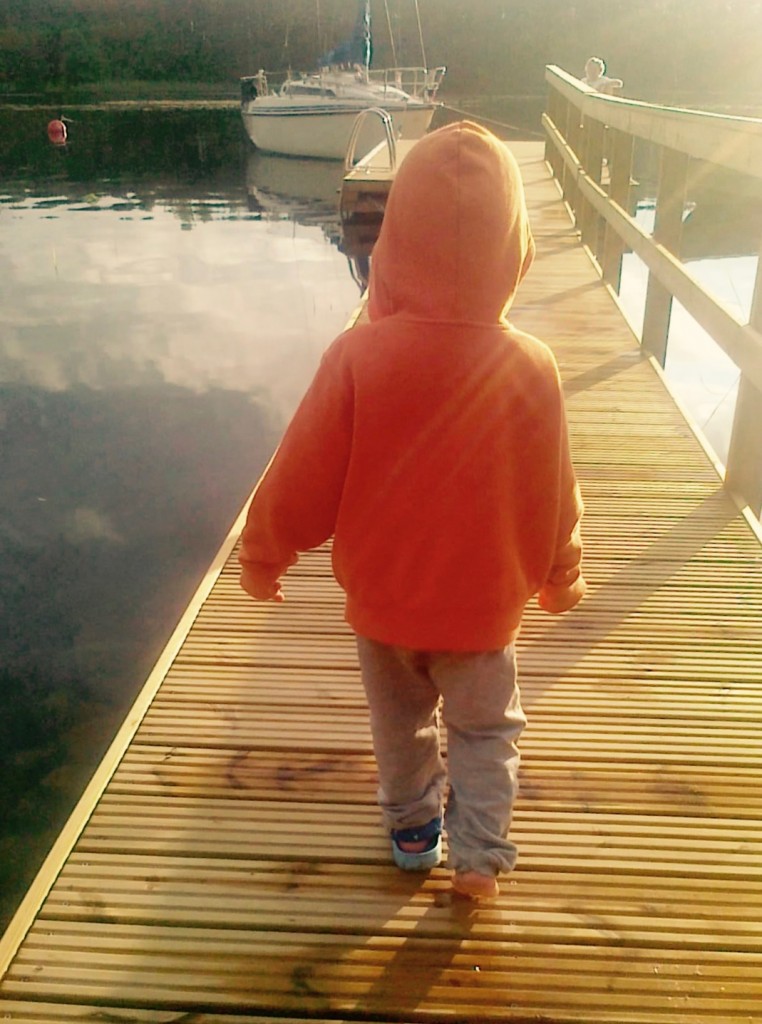 What is court mediation in custody disputes?
A custody dispute in court is often a lengthy and a mentally burdensome judicial procedure. There is however an option, as custody disputes can also be mediated in a district court. Each parent can file an application to begin the mediation process or parents can jointly apply. The mediation procedure in Finland is called follo-mediation due to its historical roots in the district of Follo in Norway.
Even if a child's custody is already a matter of litigation in court, it can be transferred to a mediation procedure outside of the judicial procedure. If either of the parties (parents) then wish to end the mediation before reaching a resolution, the matter is returned to the judicial procedure and continues from where it left off. If an agreement is reached in mediation, the agreement will be confirmed as enforceable by the mediator (the court).
The mediator in a custody case is a judge who has been specifically trained in court mediation and is specialized in family law. A psychologist or a social worker is present to assist the mediator as well as the parties in finding an amicable solution. Parents can also ask for their own legal counsel to be present.  The mediation negotiations are held with both parents present but both sides may also discuss matters privately with the mediator and the psychologist. The mediation process comes with no additional cost to the parties, except the costs of legal counsel, if the parties wish to use one. However, the process is designed so that it can be carried out without legal representation of parties.
The Finnish Ministry of Justice has released the results of the mediation pilot program, which ran through 2011-2014 in Finland before the follo-mediation was made possible nationwide (in May 2014). During the pilot program over 600 custody mediations were held in eleven district courts. An amicable agreement was reached in 77 % of these cases, out of which 62 % were complete agreements and 15 % partial agreements.
Our lawyers assist in numerous court mediations and judicial proceedings each year and are experienced in international custody issues as well. Legal Lounge founding partner Marja Välilä has vast experience in family law, specifically in child custody mediation and litigation as well border-crossing divorce and custody cases.  She has been participating in follo-mediations since 2011 when the procedures were only piloted in Finland. Our clients feel that mediation allows for their opinion to be heard and valued and that they are not left alone in the difficut situation of a custody battle.
If you are facing a custody dispute or have legal questions concerning child law, contact us at Legal Lounge. Together we can find the best solution for your situation. In case an agreement cannot be reached through negotiations or mediation, we will assist you in judicial proceedings. We serve our clients in both Finnish and English.
Do not make hasty decisions under pressure. Bear in mind the child's best interest. You have the right to legal assistance and to ask for help.
…………………………………………………………………………………………………………………………………………………..